Leading Manufacturers of Construction Chemicals Since 1966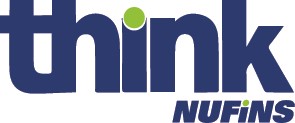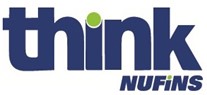 Since being formed in 1966, Nufins has evolved into a niche manufacturer of specialist construction products which are used worldwide.
Our primary goal is to ensure Nufins products are ideally suited for your project, and that you receive the appropriate technical support, before, during and after your buying experience.
With a key focus on civil engineering, construction, structural repair and refurbishment projects, the Nufins brand is synonymous with innovation, bespoke product development and high quality manufacturing.
View Product Range