Leading Manufacturers of Construction Chemicals Since 1966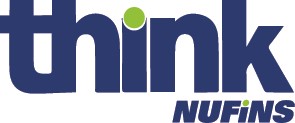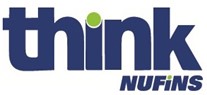 Since being founded in 1966, Nufins has evolved into a manufacturer of specialist construction products with a key focus on civil engineering, construction, structural repair and coatings products which are used worldwide.


Our long established concreting chemicals range conforms to industry standards for application and performance. All products manufactured for use in the repair and protection of concrete structures are tested in accordance with BS EN 1504 and carry the CE marking. Our wide range of protective coatings and industrial flooring systems enable us to specify durable solutions for commercial and industrial projects.


The Nufins brand is synonymous with innovation, bespoke product development and high quality manufacturing under the ISO 9001 Quality Management Scheme, thus providing Nufins' customers with confidence in the quality and reliability of our specialist product range.
View Product Range